Individually made outfits and carefully selected brands. Alferano offers looks for every occasion.
Individually manufactured for you.
Just the way you love it. From head to toe.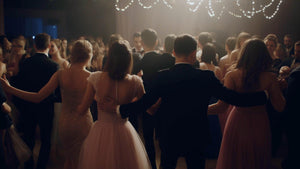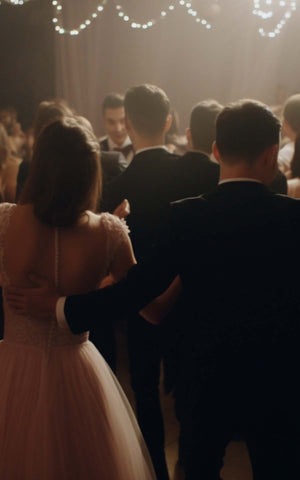 The perfect looks for the big day.
Alferano Who?
Our mission: to help men achieve a contemporary look. From head to toe. For all occasions.